Our BMW parts range is growing, but still relatively small. Here are some of our happy customers showing off their custom parts.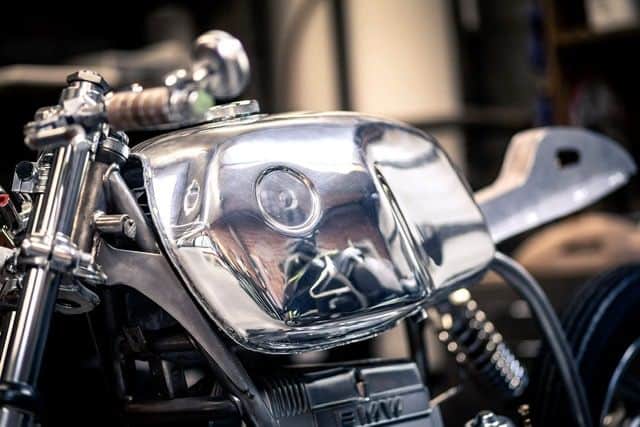 "Beautifully made, perfect proportions, worth every cent!." Thank you for the support Andrew!
Not something you see everyday…a classic BMW R75 mounting a Norton Manx aluminium gas tank. We made it possible for Chris and the tank is now available for all customers.