Description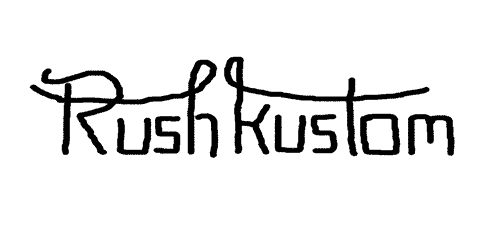 A pair of beautifully crafted side covers at an unbeatable introductory price!
The plates are made of laser-cut and CNC formed 5052 aluminium alloy and powder coated black. The bags are made with quality oiled pull-up leather to ensure longevity.
Choose between black or brown leather bags.
Also available with silver backplates.
Fits:
Street Twin
NewT100
T120
Dimensions:
Backplate: 300 x 190mm
Big Bag (right side): 248mm x 150mm, depth 35mm
Small Bag (left side): 140 x 120mm, depth 35mm
Weight: left side 400gr, right side 700gr