Description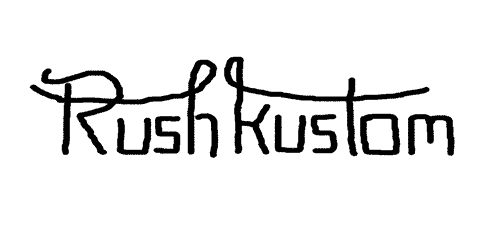 A tracker handlebar to improve handling for all road conditions. This handlebar with a moderate height, leans more towards the rider giving you added comfort with a relaxed riding position.
Made of powder coated stainless steel (304), bent with CNC machine.
Requires:
Clutch cable: 125cm
Brake extension: +10cm/ 4inches
Fits:
Interceptor 650
Continental 650
Triumph Modern Classics
Ducati Scrambler
and many more…
Dimensions:
Elevation: 125mm, Width: 830mm, Setback: 200mm,
Type 1 (example: Street Twin) – Diameter: 22.2mm/ 7/8″
Type 2 (example: T100/T120) – Diameter: 25.4mm/ 1″
Please check the diameter you require for your bike before ordering.
Weight: 500gr